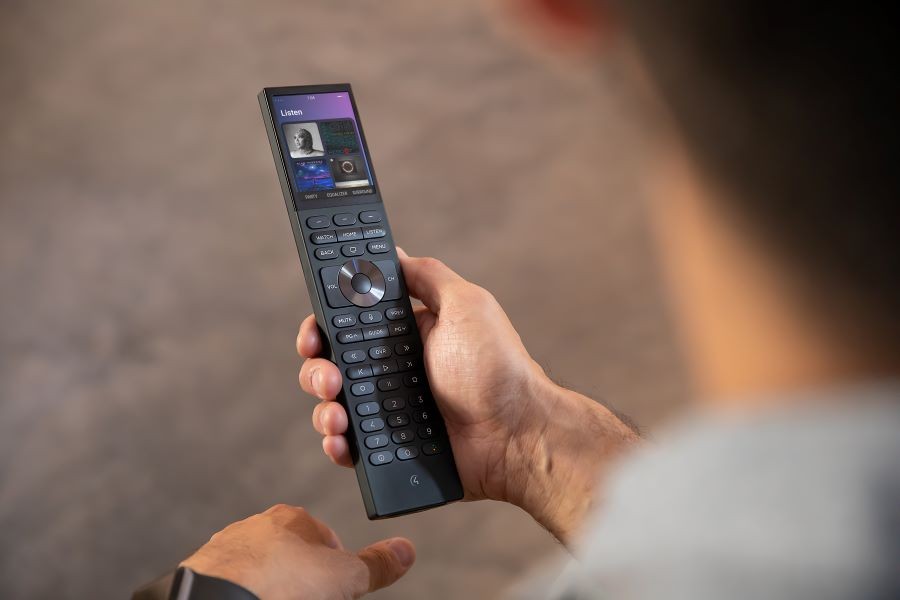 Learn About the Latest Upgrades from Control4's South Texas Pinnacle Dealer
At D-Tronics Home & Business, we've provided our clients with tailored technology solutions that have enhanced their daily lives for 18 years. In that time, we've progressed from a standard Control4 dealer to a Control4 Pinnacle Dealer, partnering with a brand known worldwide for excellence and ease of use in home automation.
One of the reasons we chose to work with this exceptional brand is their commitment to continually advancing and upgrading their products, enabling us to provide our clients with state-of-the-art solutions. In 2022, they continued this approach, coming out with two products that allow us to bring additional beauty and effortless living—the Vibrant Lighting System and Halo Remotes.
Let's explore what these cutting-edge technologies offer our clients in Brownsville, TX.