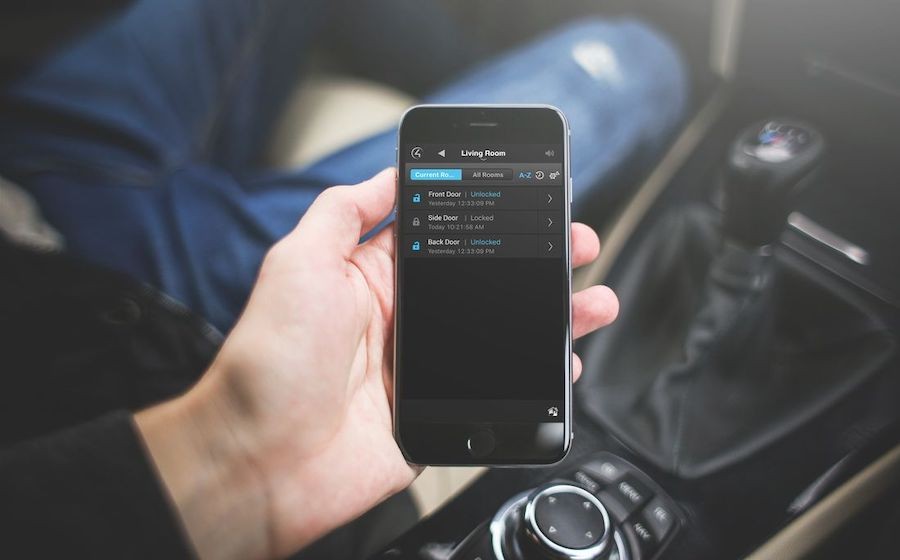 Let D-Tronics Home & Business Take Your Home's Security Up a Notch
A window is smashed. A door is pried open. What do you do? If you don't have an alarm system installed on your Edinburg-area property, then several things could happen, none of which are pleasant. If you do have a robust security system and response plan, then your remote monitoring team will sense the danger before it ever occurred, an alarm would sound, and law enforcement would be dispatched to your Texas home immediately.
Whether you're at home or away on vacation, knowing your property and loved ones are protected brings peace of mind. An alarm system is much more than a siren blaring in response to a forced-open entry, though. Keep reading below to learn what other security measures should be included in modern home alarm systems.