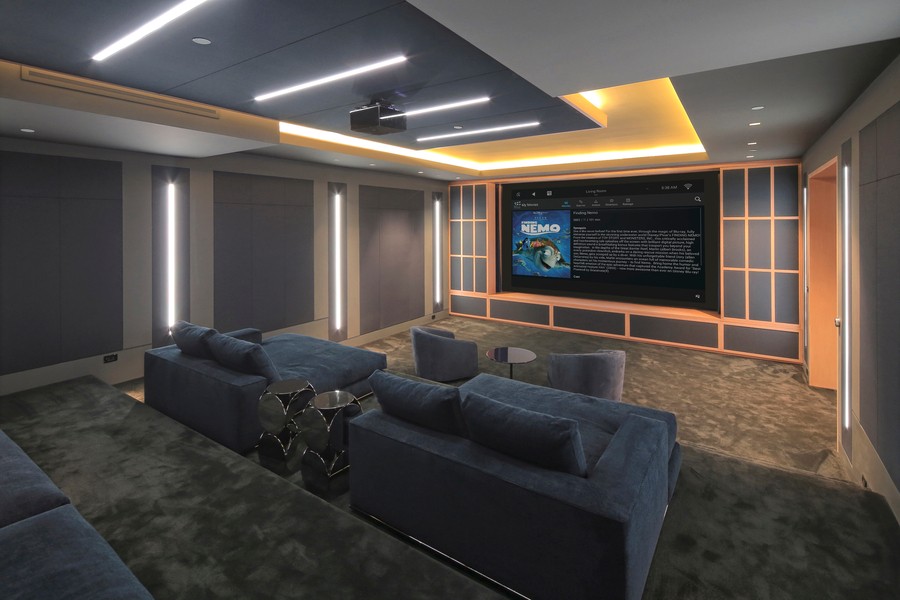 Go Beyond DIY For Your Next Home Entertainment System Upgrade
Many homeowners mistakenly believe a home theater upgrade entails buying a new big-screen TV and sound system and calling it a day. In actuality, quite a bit of planning goes into a fully immersive movie and TV-watching experience if you want it to rival - or even exceed - the sound and picture quality found at the local movie cineplex.
Whether you're a TV show binger or a movie marathoner, we have the perfect solution for your McAllen, TX, home. Keep reading below to learn how professionally-installed home theater systems can change how you entertain.