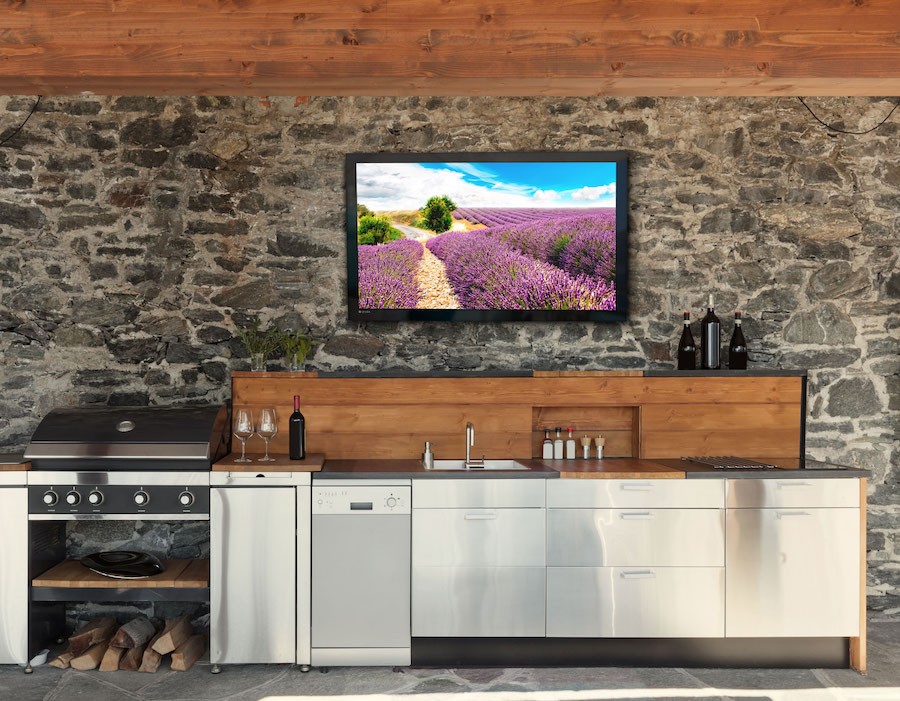 Crank Up the Tunes in South Padre Island All Year Round
There's no need to lug a large boom box to your patio when you want to improve the backyard entertainment. With an upgraded outdoor sound system, you can listen to your favorite streaming playlists, movie and TV audio, and more from the convenience of the same multi-room audio system that you use inside your South Padre Island, TX home.
Think having an upgraded outdoor speaker setup sounds too good to be true? Keep scrolling below to learn more!