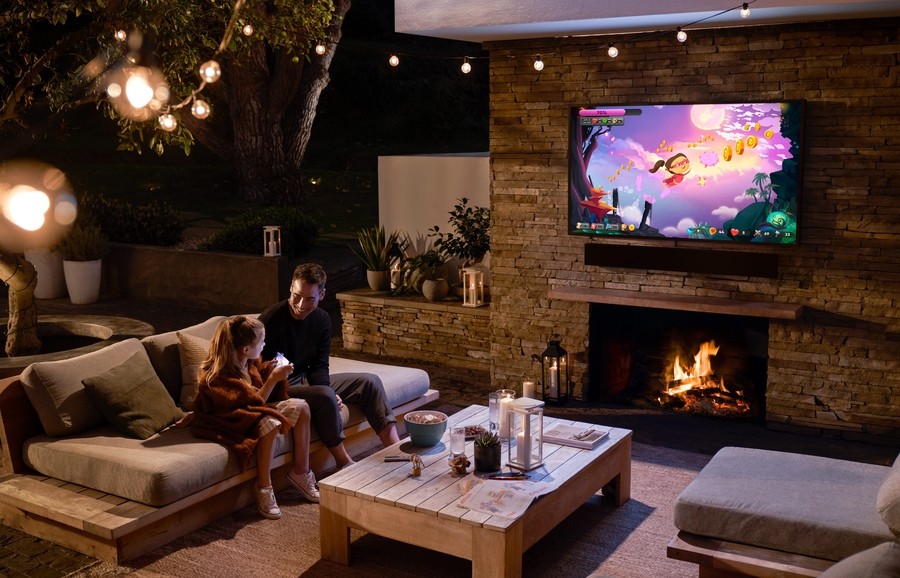 Enjoy Movies Under the Stars in Your Own Backyard
Do you want to make the most of your backyard and spend more time outdoors this season? With an outdoor theater setup, your family, friends, and neighbors will love gathering on your patio or lawn for movie nights.
You've got the drive—now all you need is the right equipment to build an outdoor entertainment system.
D-Tronics Home & Business is a home technology integrator, which means we install sophisticated audio and video systems in Texas homes and businesses. Our suggestions may not be off-the-shelf gadgets from Amazon, but they will perform better and longer than DIY outdoor technology. Read on to get inspired for your Edinburgh-area home!