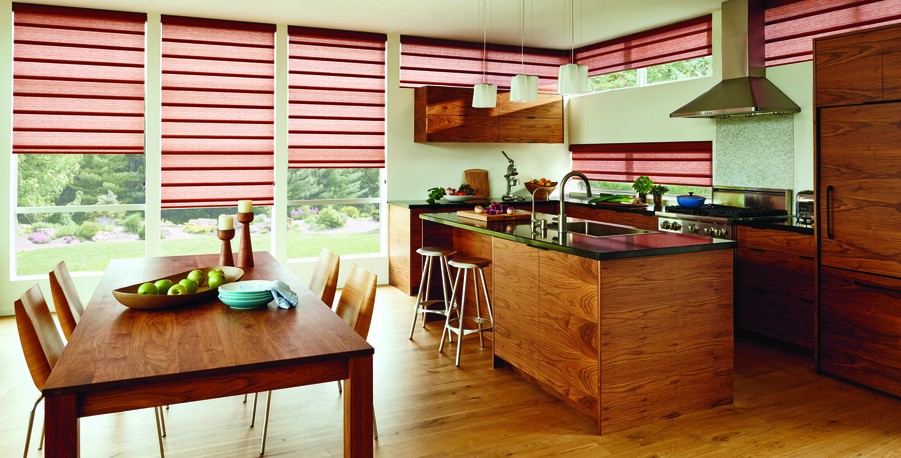 D-Tronics Home & Business Is the Window Treatments Expert in McAllen
The Texas sun can be brutal, no matter what time of year it is and where you are! Of course, you should wear SPF to protect your skin, but what about your interior home furnishings? You need something similar to SPF that can prevent sun damage. That's where motorized shades come in.
Motorized shades and window tints can add a layer of protection between delicate fabrics, artwork, and furnishings inside your McAllen-area home and damaging UV rays. Keep reading below to learn more about these innovative smart home solutions.