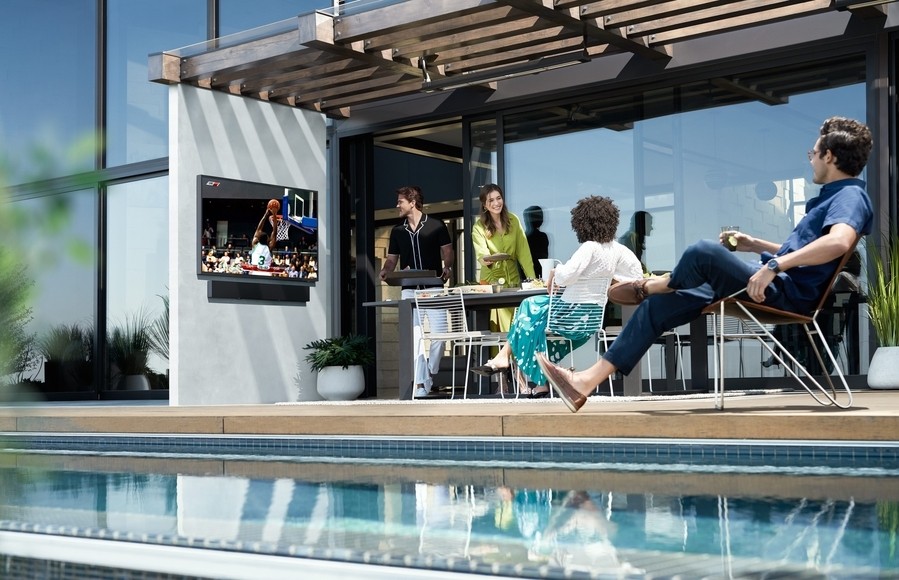 Living the Dream with Music Everywhere in the Backyard
Is your backyard ready for summer fun? Imagine splashing in the pool with the kids while listening to your favorite streaming music station or enjoying an outdoor movie night with a perfect surround sound setup? With an outdoor sound system expertly designed and installed by D-Tronics Home & Business, it's possible!
To learn how you can crank up the jams in your Harlingen, TX backyard this upcoming summer and for every season afterward, keep reading below!