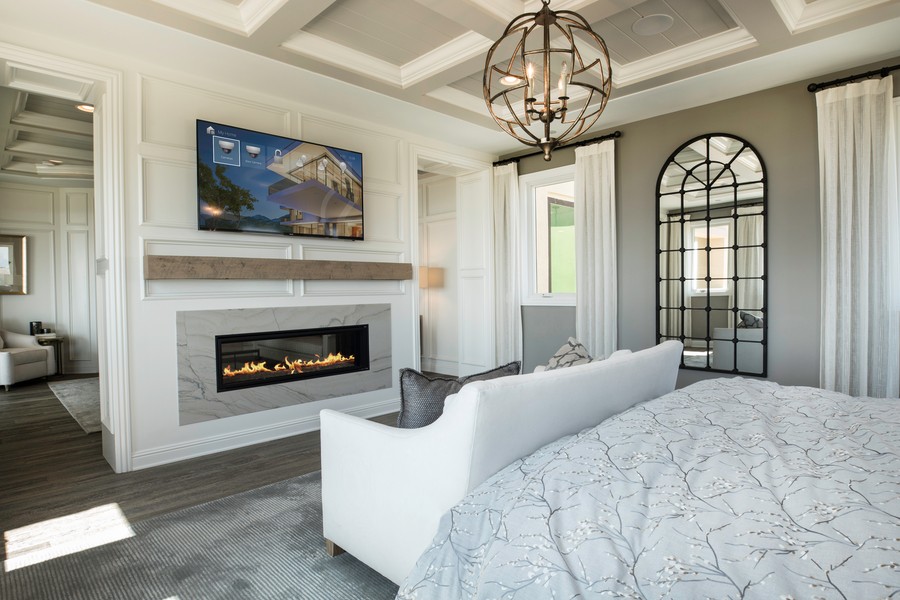 D-Tronics Home & Business Reviews 3 of Our Favorite Smart Home Features
At D-Tronics Home & Business, we love smart home integration. Not only do we enjoy working with our Texas clientele, but we enjoy working with innovative solutions day in and day out. We feel like we're at the cutting-edge of technology, and adding it to McAllen-area properties is exciting.
We're frequently asked, "So, what's so great about smart home technology?" So, we decided to take a chance to cover a few of our favorite features in the blog below! Take a look.