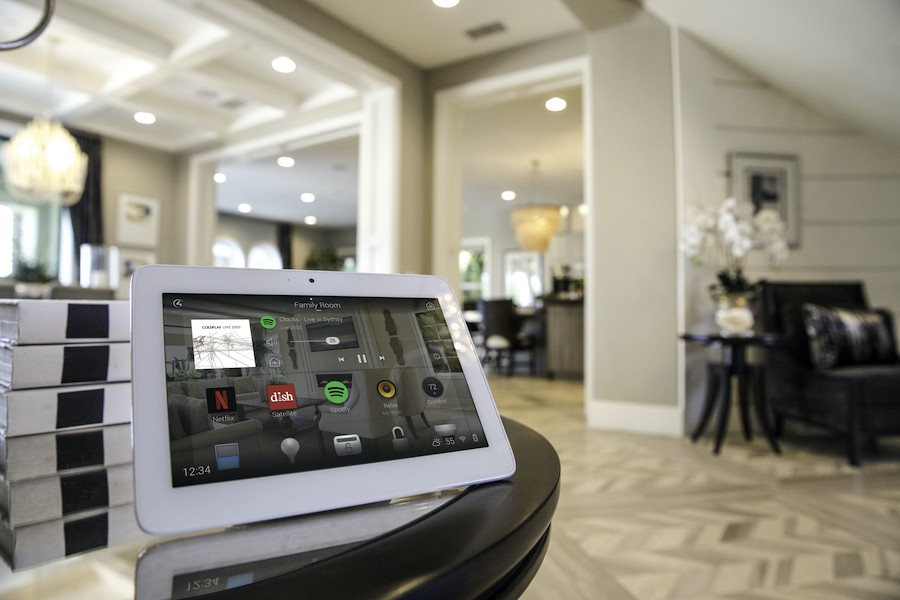 Your South Padre Home Never Looked or Felt This Luxurious
The home automation experience is like no other. Imagine walking into your home on South Padre Island, and it responds to your every need with a few taps of your fingers. It may sound too futuristic for the modern-day, but it's not!
With a Control4 smart home automation system, your smart technologies work for you in order to make your life more comfortable and convenient. From lighting that can change your mood to smart security that learns from your actions to keep you safe, Control4 can do it all.
Keep reading below to learn three aspects of Control4 automation that can improve your Texas lifestyle.