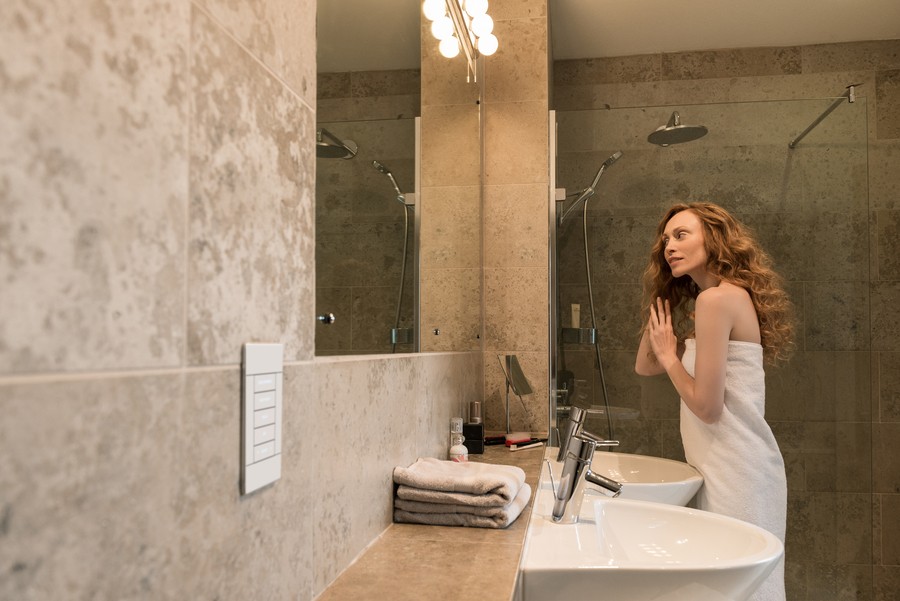 Home Automation and Control Just Makes Sense
Imagine your entire home responding to your needs with the swipe or tap of your finger. Your whole-home speaker system plays your favorite streaming music station, lighting sets the mood at your next friendly gathering, and you receive motion alerts if movement is detected on your property.
We've written before about Crestron smart control systems making automation and daily living more luxurious without being complicated. One press of a button or a voice command can completely transform the way your McAllen, TX home looks, feels, and sounds.
Take a look below to learn more about just how simple yet functional a Crestron system can be!