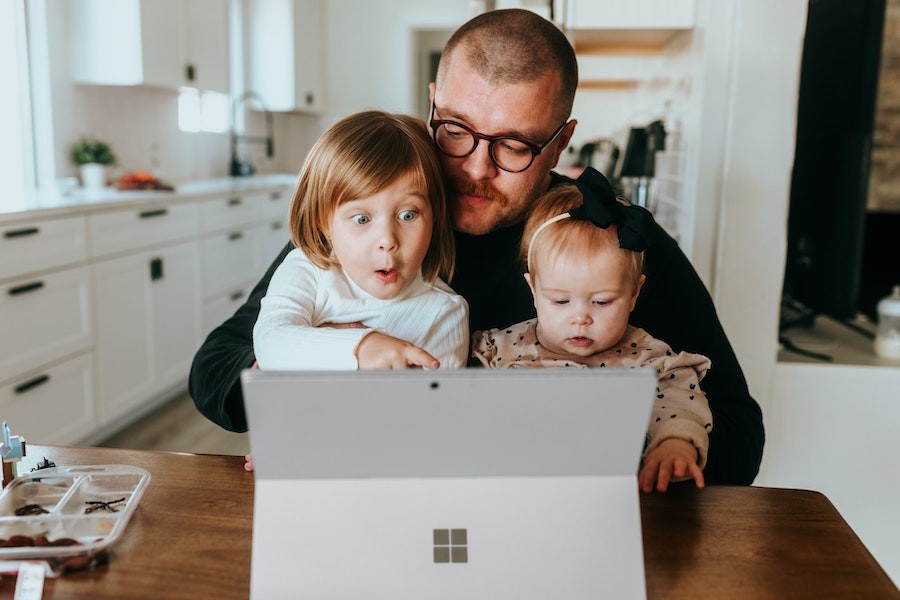 Stay Connected When and Where It Matters the Most with D-Tronics Home & Business
How many smart devices do you have in your Texas home? There's likely a smart speaker (or several), wireless audio speakers, a few TVs with smart connectivity, a smartwatch, and a gaming console. If you think a little longer, then you realize you also need a stable internet connection for your home office and the kids' tablets. Add in total home control and automation, and you have quite the list of devices in your McAllen-area home!
To keep everything connected without frustration, to avoid the dreaded buffering symbol on the screen, and to make dropped videoconference calls a thing of the past, you need a robust whole-home Wi-Fi connection. Scroll below to learn two areas of your home where wireless connectivity can significantly improve your daily lifestyle.