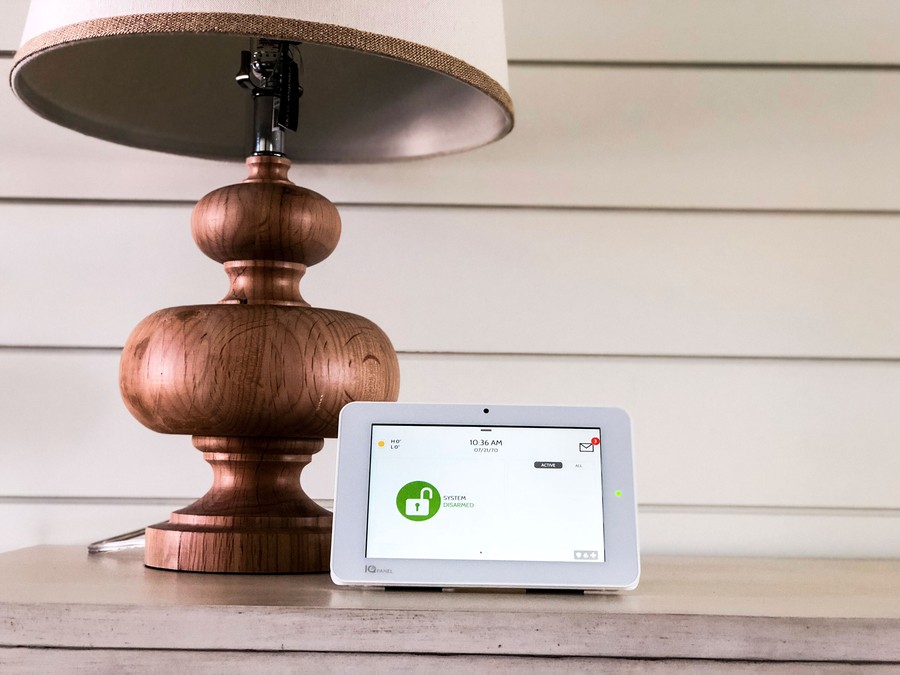 All-in-One and Always Connected
Home security is one of the most popular sectors of smart technology among homeowners in Mission, TX, and all over the world. Your home holds your loved ones and most prized possessions. Why wouldn't you want to do everything possible to ensure unwanted intruders have no way of breaking into your home? 
In this blog post, we're putting the spotlight on one of our favorite home alarm systems companies—QOLSYS. QOLSYS, short for Quality of Life Systems, is a relatively new name in security but not one that should be underestimated. Keep reading to find out why.